Plants from regular seeds are less likely to hermaphroditism than feminized seeds. For this reason, regular seeds are used by many growers to select mother plants and have a quality source of cuttings.
Regular seeds should give a theorical percentage of 50% female plants and 50% male plants. This may vary depending on luck and environmental conditions. Most times, the proportion will be 4-6 female plants for every 10 germinated seeds.
With regular seeds you can select both male plants and female plants to produce "homemade" seeds. Many experienced growers use only regular strains, while feminized seeds are is mainly demandedd by novice farmers. Do not forget that the rest of strains would not exist without regular seeds!
Ideal for mother plants
Regular seeds are a favorite among expert growers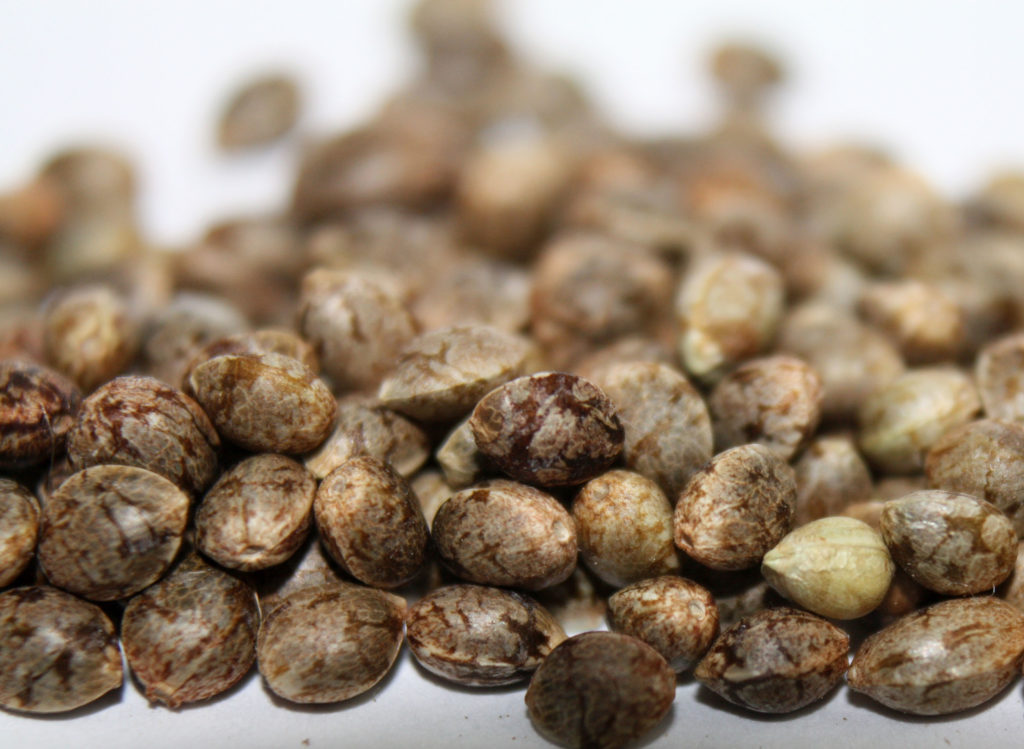 But hey the market wants what the market so u gotta sell what people buy.
For breeding for the rare Cannabinoids you really need to use selfing like is used for feminized seed production. I speak from experience being the very first to commercialize using STS, I did not make and sell feminized seeds I bred varieties that had a single Cannabinoid, for each of the less common Cannabinoids, like CBC, CBG, THCV, CBDV, CBCV, CBGV each in very high amounts and with close to zero other Cannabinoids. This can not be done with regular seed breeding. And male genes as found in regular seeds do not produce better plants for growing or breeding, I think maybe you do not understand plant genetics for Cannabis which is a Dioecious obligate outcrosser.
What are regular cannabis seeds used for?
Improvements? like what? using silverfiosulphate instead of gibberalic acid?
With best wishes,
The Difference Between Craft and Commercial Cannabis, And Why You Need to Know
I to agree with the good parts of regular seeds. Also your buds are generally bigger too. Once you have a selection of females it's time to CLONE!! More fun !
Then one more fun thing is to develop your own breed! Cross your favorite.
I'm just sad you don't sell to the U.S.. If you change your mind if like to show you some of my cross breeding. And to acquire more seed stocks. Having fun is most important.