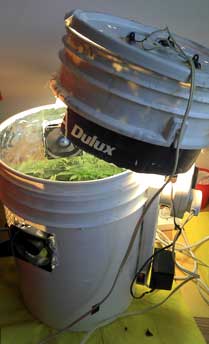 Grow Space
Go Pro with HIDs: MH/HPS Grow Lights
Setup Cost:
Get Started With Space Buckets!
Before watering, check the pH of your water and add pH Up or Down if needed.
Plants in the vegetative stage maintain a low odor as they haven't begun to produce terpenes, the plant's aromatic compounds. As weed plants transition into the flowering phase, trichomes will start to develop and produce terpenes, causing them to smell more.
So when growing weed indoors, you can control the size of your plants by flipping them into flower whenever you think they're big enough in the vegetative stage.
Caring for your indoor cannabis plants
You'll also want to take this time to check over your weed plants for pests, mold, or nutrient deficiencies.
There should be a comfortable airflow both above and below the canopy, and fans shouldn't blow air directly onto plants—this can cause wind burn, which makes leaves recede into a claw-like deformation.
Below is a list of things to consider and equipment you will need to purchase to get started growing marijuana indoors.
Odor control in your indoor marijuana grow
Humidity is the amount of water vapor in the air. Here are some ways to control it in your marijuana grow room:
There are many different media to choose from, including good ol' fashioned pots full of soil, rockwool cubes, a hydroponic tray, and more.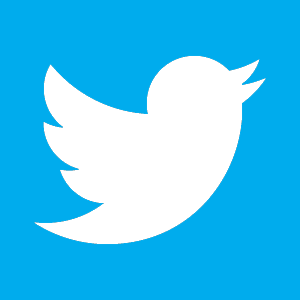 Date: September 15, 2021
Read time: 6 minutes
Medical marijuana patients 18 years and older will be able to grow up to 3 mature and 3 immature plants at home starting October 1, 2021, with a cap of 12 total plants per household. All adults over age 21 will be able to grow under the same rules starting July 1, 2023. Plants must be grown indoors and must not be visible from the street. People who choose to grow their own plants must do so in their primary residence and where individuals under 21 can not access the plants.
Can I grow cannabis at home?