Grow lights allow you to control exactly how much light your plants receive, ensuring they get the same amount of light day after day, without the grower having to solve problems with bad weather or cloudy days that happen in an outdoor environment.
Factors to consider before buying a grow light
One of the crucial elements a cannabis plant needs is light. During photosynthesis, a plant converts light energy into chemical energy, allowing it to grow strong and healthy, and with cannabis in particular, light also fuels bud production.
How much does a grow light cost?
These bulbs contain mercury and metal halides, produce a blueish light, and are commonly used for vegetative growth. They require a ballast to regulate the current. In the past, ballasts have been big and bulky, but digital ones are now available.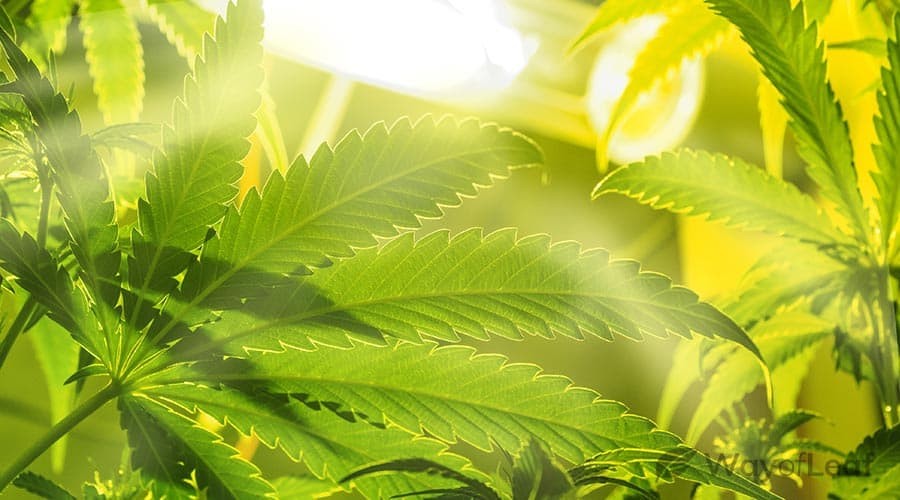 Different options work best for different solutions, so pick the one that's right for you and work to its advantages. Once you have selected the right light for your needs, you can start growing cannabis. After choosing the soil type, your fertilizer preferences, and a few other things, of course!
● They run extremely hot and consume a lot of power.
It is best to calculate how much cannabis you need each year. MMJ patients and regular recreational users are best served making a one-off investment in decent standard lights. Also, the more harvests you intend to have, the quicker you 'pay off' the cost of lights. If you only plan to grow cannabis occasionally, HIDs may fit the bill because of their cheaper initial cost.
● You need to replace the bulbs regularly.
Are House Lights Good for Plants?
HID grow lights, short for High-Intensity Discharge, are large light bulbs that emit a tremendous amount of heat and light. They usually require a full exhaust fan to remove the excess heat, and electricity consumption is enormous. Also, they generally need a decent amount of time and space to set up a properly working system.
Short for light-emitting diode, an LED is a simple form of light with an efficient energy signature. Due to how the light is generated within an LED, they use a meager amount of electricity for the same amount of light compared to other sources.
This ensures you don't overheat your grow room. Marijuana plants like a warm environment. However, excessive heat damages them and may also cause a fire in your grow room.
The Best Indoor Cannabis Grow Lights: What Types Are There?
● You can use them in a small grow space.
You can buy HPS lighting in a variety of strengths, but don't use 1000W. It is far too powerful and is only suitable if you have created a vast underground field of cannabis plants! Instead, a pair of 400W or 600W HPS lights should suffice.