We source our seeds from local, Australian suppliers. The Seed Collection is our current supplier for these seeds.
Plant as per instructions on your seed packaging.
Packet contains 120 seeds.
WHEN TO PLANT? Autumn/spring
Planting Position – Full sun
This gorgeous flowering annual grows up to 45cm and produces a stunning mass of small white flowers. Will also attract beneficial insects such as bees and butterflies to your garden!
Designed to be a beautiful eco gift for yourself or a loved one. Our seed envelopes are printed on 100% post consumer recycled paper.
Please see the table below or use the shipping calculators on this website.
Shipping
We use Australia Post International Standard Post Parcel with a tracking facility for the International seed order delivery. It is expensive compare to Air Mail. Please check the rate on auspost.com.au.
Express Post & Parcel Service (Australia Post) – WITH TRACKING
The flat International postage rate is $30 (AUD)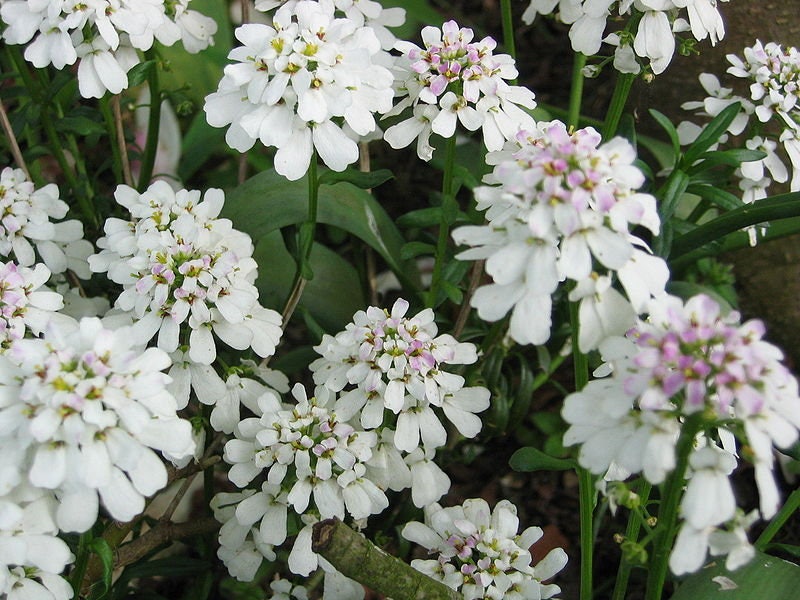 Просто свяжитесь со мной в течение: 7 дней с момента доставки
Запрос отмены в течение: 0 часов после покупки
ДРУГИЕ: Candytuft имеет вечнозеленые листья. Это делает хороший грунтовый покров или выглядит большим каскадных вниз стены. Он также хорошо справляется с сухими условиями в летние месяцы.
Варианты оплаты
Покупатели оплачивают все взимаемые таможенные сборы и импортные пошлины. Продавец не несет ответственности за задержку доставки по вине таможни.
– БЕСПЛАТНО ЕСИСВИЛЛ США "WILD SIDE" ДЕГБЕРЦИЯ С КАЖДЫМ ЗАКАЗом! И. БЕСПЛАТНАЯ ДОСТАВКА НА ЛЮБЫЕ ДОПОЛНИТЕЛЬНЫЕ СЕМЕНА!
Возврат и обмен
В связи с особенностями этих товаров, если они доставлены без повреждений или не имеют дефектов, магазин не осуществляет возврат следующих товаров:
Товары будут возвращены мне в течение: 14 с момента доставки